Say goodbye to communication
problems


Writing or speaking skills holding you back?

We'll help you get ahead. Fast.
Engage to win
Good communication skills are essential in business today. When you have the confidence to speak and write clearly, it's easier to engage people and deliver a professional service they trust and admire.
But if you lack the skills to communicate effectively, you put your business at risk by losing time, money and even your reputation.
Thankfully, you can learn how to avoid the pitfalls and impress your customers, your teams or anyone else you engage with.
Perhaps you want to learn how to influence and persuade those around you? Or maybe you want be more creative and wow your audience?

Our training programmes start with your goals and get you to where you want to be.

Curious to know how? Read on.
Your

ambition is our command

Whatever level you're at, we've got your back.

Our dynamic training programmes focus on making you the most dazzling communicator you can be. And we make learning enjoyable and engaging, in small groups or one-to-one.

Check out what we do and contact us to take your first step on your journey to a brighter future.
Testimonials
What our clients say
We have commissioned Voxtree to deliver communications training programmes for over five years now. Voxtree tailors the training materials to our needs and gives us tools to improve our communication skills, especially in writing. The quality of the training content has been excellent, and we always see a significant improvement in participants' confidence and communication skills. The training style is a good balance between theory and practice, and our staff always give good feedback on their courses."
Rattikorn Saksrisatap
orn

Senior HR Manager
Mazars Thailand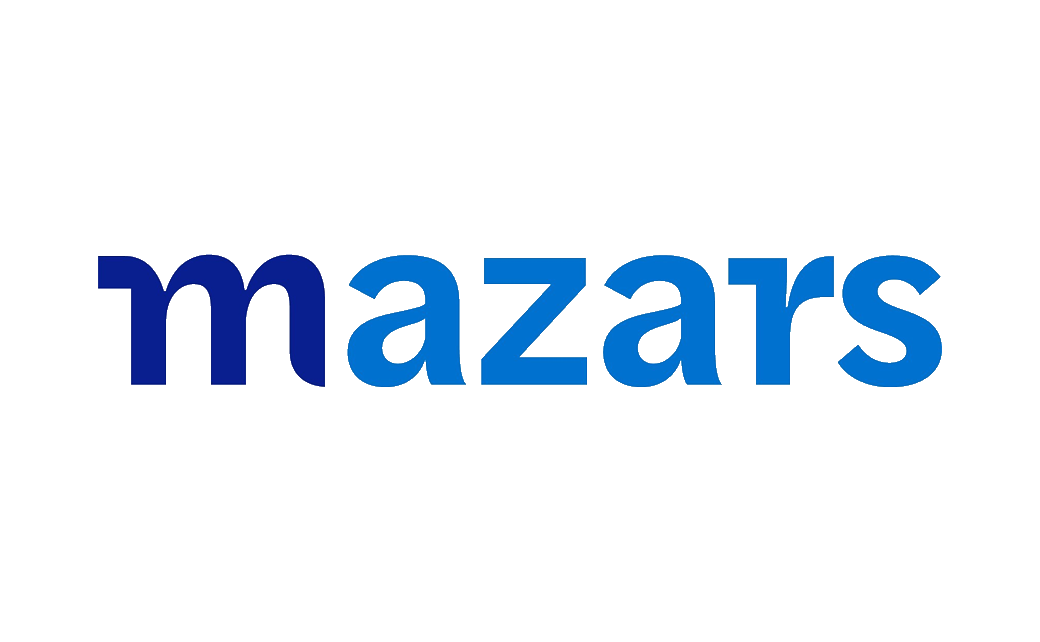 "Voxtree helped develop a customised communications training programme to help my team of regional environmental, health & safety (EHS) professionals hone our communications skillset, which is critical to driving the success of EHS performance and culture change within the organisation. The training sessions were very engaging - even in a totally virtual environment - and the individual coaching my team members received on the write-up they crafted was very valuable in showing how better looks like. In Amazon, we pride ourselves in raising the bar and Voxtree did a sterling job raising our communications bar!"
Leong Weng Fei
Senior EHS Manager – Asia Pacific
Amazon Corporate EHS



Created with