HYBRID COMMUNICATIONS SERIES 2022
Managing Communications in the Hybrid Workplace
Invitation Only
How to manage communications successfully across hybrid teams
Tuesday 29th March, 2022
10am-12pm SGT (+8 GMT)
Who is this course for?
Managers who manage projects across hybrid teams (some working remotely and some in the office).

LIVE WORKSHOP: Tuesday, 29th March, 2022. 10am-12pm, Singapore Time (+8 GMT)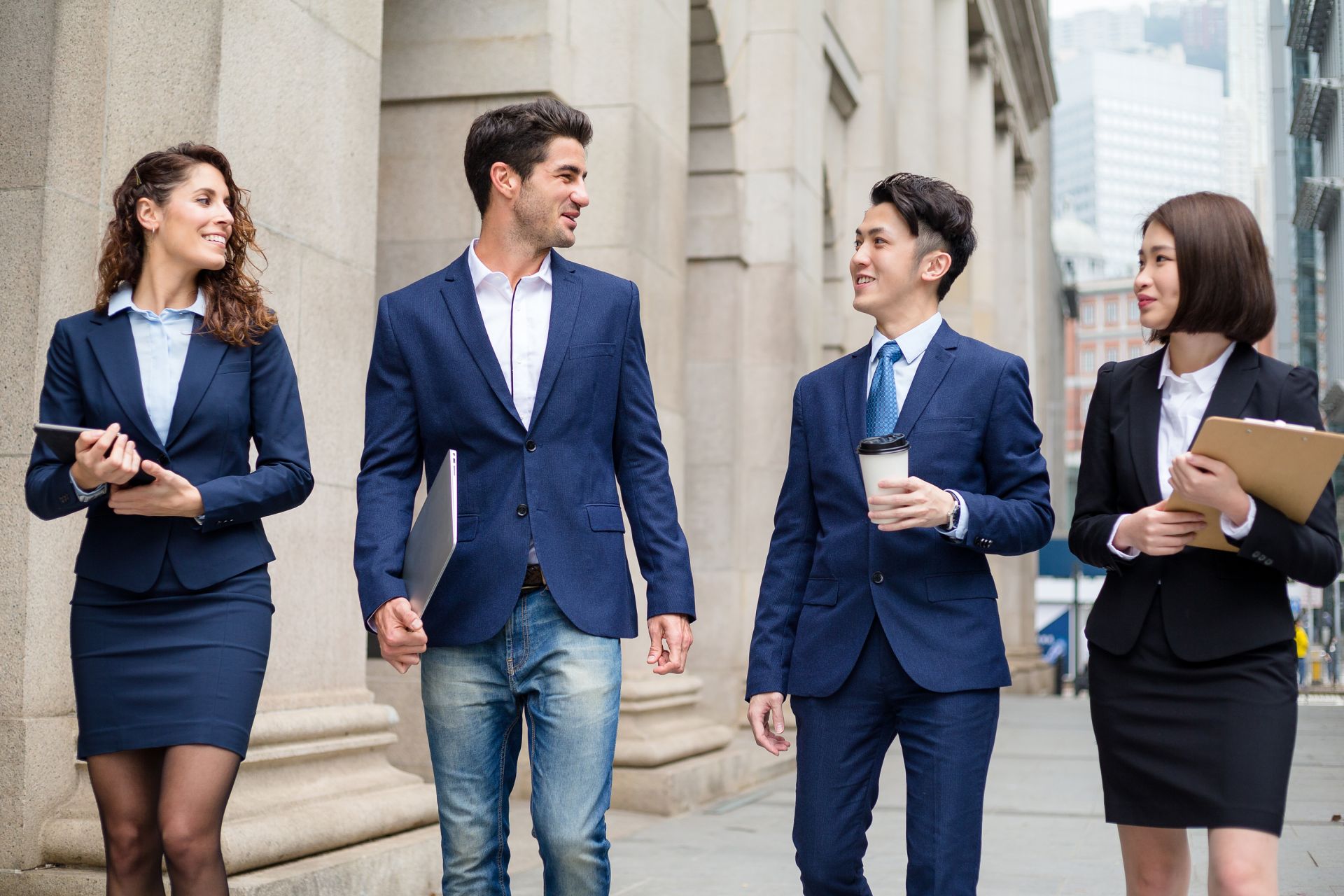 What you'll learn...
In this short, practical course, you'll learn how to:


Implement the best communications tools effectively to ensure your teams work productively

Avoid information overload and improve staff morale with the right kind of communication at the right time

Manage online meetings to get the most out of your time together
The lowdown
Managing a hybrid team – some working in the office, some working remotely – brings many challenges. One critical challenge is making sure your teams communicate effectively with each other, so they can work productively and remain engaged.
How do you communicate with teams in different locations? What is the most effective way to run an online meeting without wasting time? How do you get independent workers to bond with full-time employees so they can work effectively together?


In this 2-hour workshop, we will explore these challenges and discover how to manage your teams using a mix of online and face-to-face communications.
How it works
Virtual Workshop
Live workshop to share
experiences and build your skills
Group Learning
Meet and work with
others from around the globe
Practical Exercises
We'll put learning into practice during the workshop
Certificate
Certificate available, if required
What's in the course?
1.
Understanding
key challenges of hybrid communications and how to overcome them
2. How to use communication tools effectively and establish protocols
3.
Critical
skills your team needs to
communicate effectively when working remotely
Neil Stoneham
Neil is the managing director of Voxtree – an international communications consultancy that helps professionals communicate powerfully and persuasively in the global marketplace.
He has coached professionals in a variety of sectors, from embassies and auditing firms to hospitality and energy companies. Neil also delivers training courses in association with British Chamber of Commerce.


Previously, Neil spent two years writing for the Bangkok Post and taught in two major international schools in Thailand.
Terms and conditions
We want to make the experience as enjoyable as possible, so please be aware of the following:


Places are limited for this course, so please make every effort to attend. If you are unable to attend, please inform us as soon as possible, so we can give your place to someone else. You may enrol up to 2 people from your company.


You will be awarded a Certificate of Completion, subject to physical attendance for the full duration of the virtual class.


In order to fully access the virtual workshops, you should have a good and reliable Internet connection along with a camera facility on your device.


Please note that the virtual workshops are interactive in nature. As such, you will be asked to participate in discussions and group tasks.
Created with