PRACTICAL COMMUNICATIONS SERIES
How to Write Concisely
FREE short course. Teaches you how to create short, sharp messaging that gets to the point.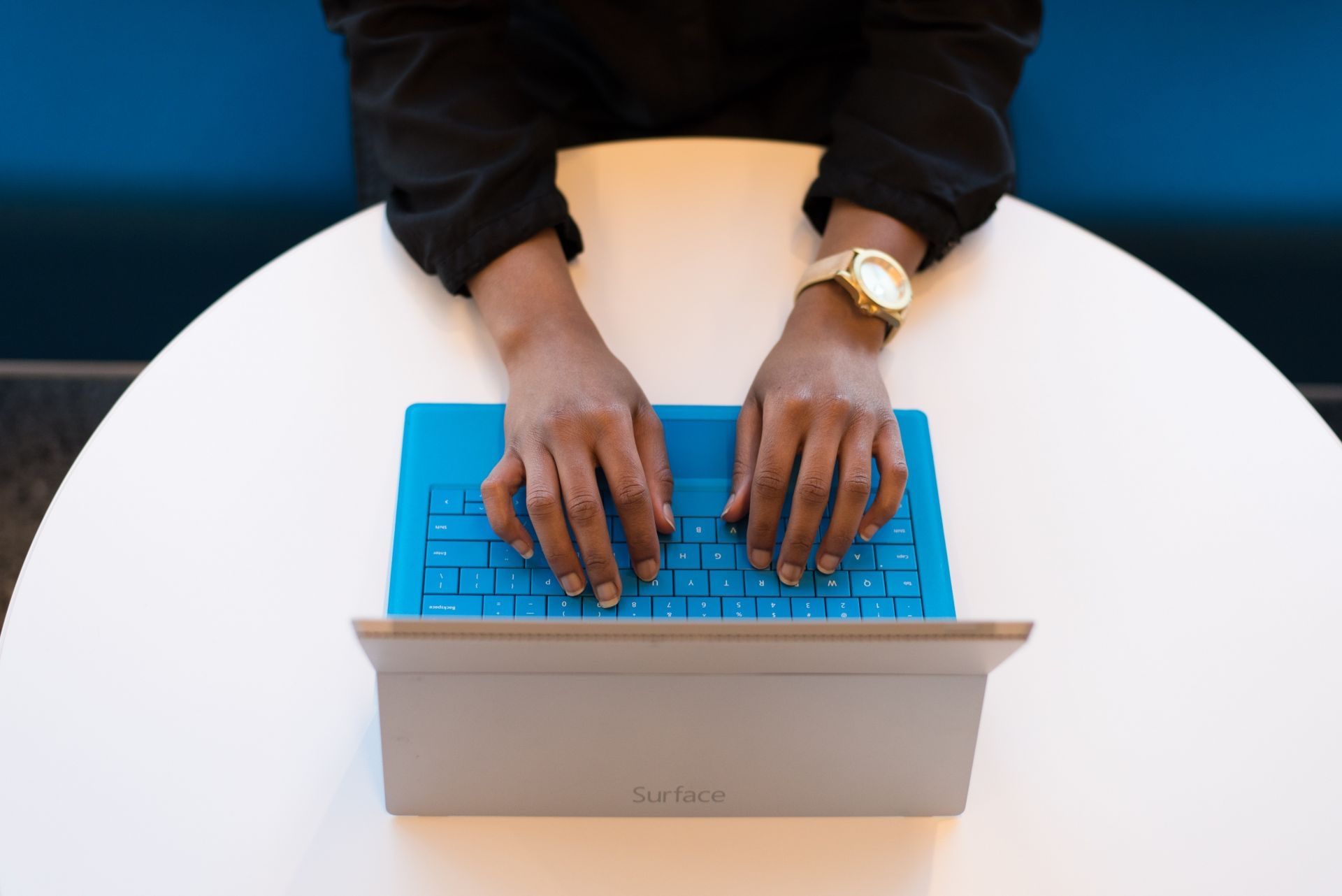 Who is this course for?
Professionals, entrepreneurs, leaders and managers…or anyone else who has to communicate online for business.

Any professional who writes reports, emails and social media posts.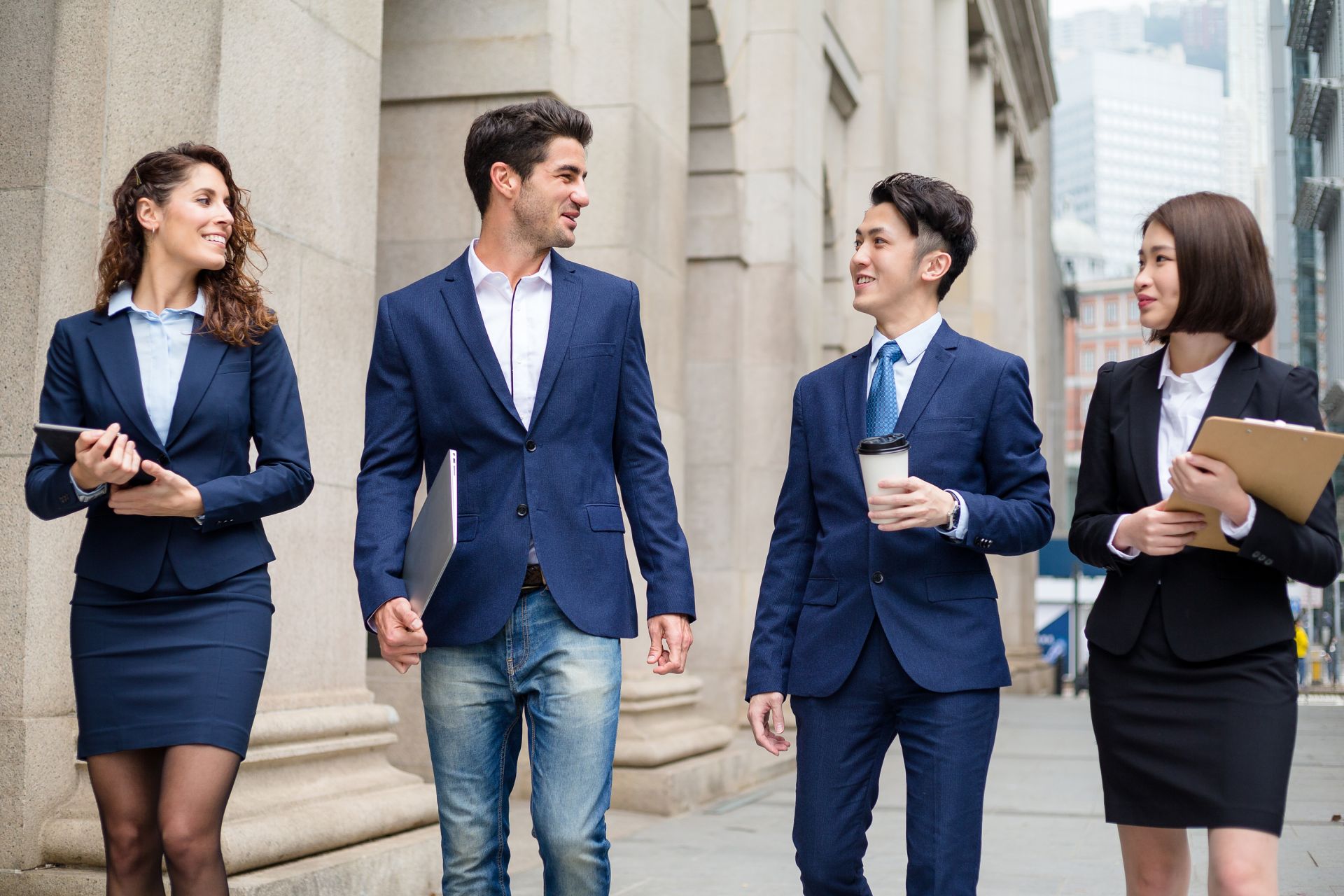 What you'll learn...
In this short, practical course, you'll learn how to:


Bring focus to your ideas and planning

Write concise messaging

Create the first draft quickly

Edit effectively, knowing what to cut out and what to keep

The lowdown
Learning how to write concisely will make a big difference to the way you communicate. It will make your communications faster, more reliable and have a higher chance of getting a response.

Today, we communicate more and more online. This means your messaging has to be sharp, straight to the point and engaging if it is to be effective.

When we read a social media post, chat message or email, we pay more attention if the communication is concise.

So, how exactly can you write in a focused way, without losing the detail you need? You'll learn some tips on how to do that on this course!
How it works
Watch the videos
Watch videos in order, and download materials
Practical Exercises
You'll put learning into practice with an activity
Certificate
Certificate available, subject to full participation
What's in the course?
1. PLANNING a short piece of writing: Setting a clear purpose and understanding your audience
2. DRAFTING quickly and effortlessly
As a focus for the course, we will draft and edit a LinkedIn post
Neil Stoneham
Neil is the managing director of Voxtree – an international communications consultancy that helps professionals communicate powerfully and persuasively in the global marketplace.
He has coached professionals in a variety of sectors, from embassies and auditing firms to hospitality and energy companies. Neil also delivers training courses in association with British Chamber of Commerce.


Previously, Neil spent two years writing for the Bangkok Post and taught in two major international schools in Thailand.
Terms and conditions
We want to make the experience as enjoyable as possible, so please be aware of the following:


Watch the videos and download materials in order


You will start making progress when you practice all the techniques you learn. Bear in mind this takes time and dedication.


This course is (c) Voxtree. You may not copy any part of this course for profitable purposes without express permission.

Created with