PRACTICAL COMMUNICATIONS SERIES
How to Write Concisely
Learn how to get your message across quickly and efficiently.
Dates
Wednesday 14th July 2021
Live Sessions
1 x 3 hours
Who is this course for?
Professionals, entrepreneurs, leaders and managers…or anyone else who has to communicate online for business.

Any professional who writes reports, emails and social media posts.

LIVE WORKSHOP: Wednesday 14th July, 2021. 0930 to 1230, Singapore Time (+8 GMT)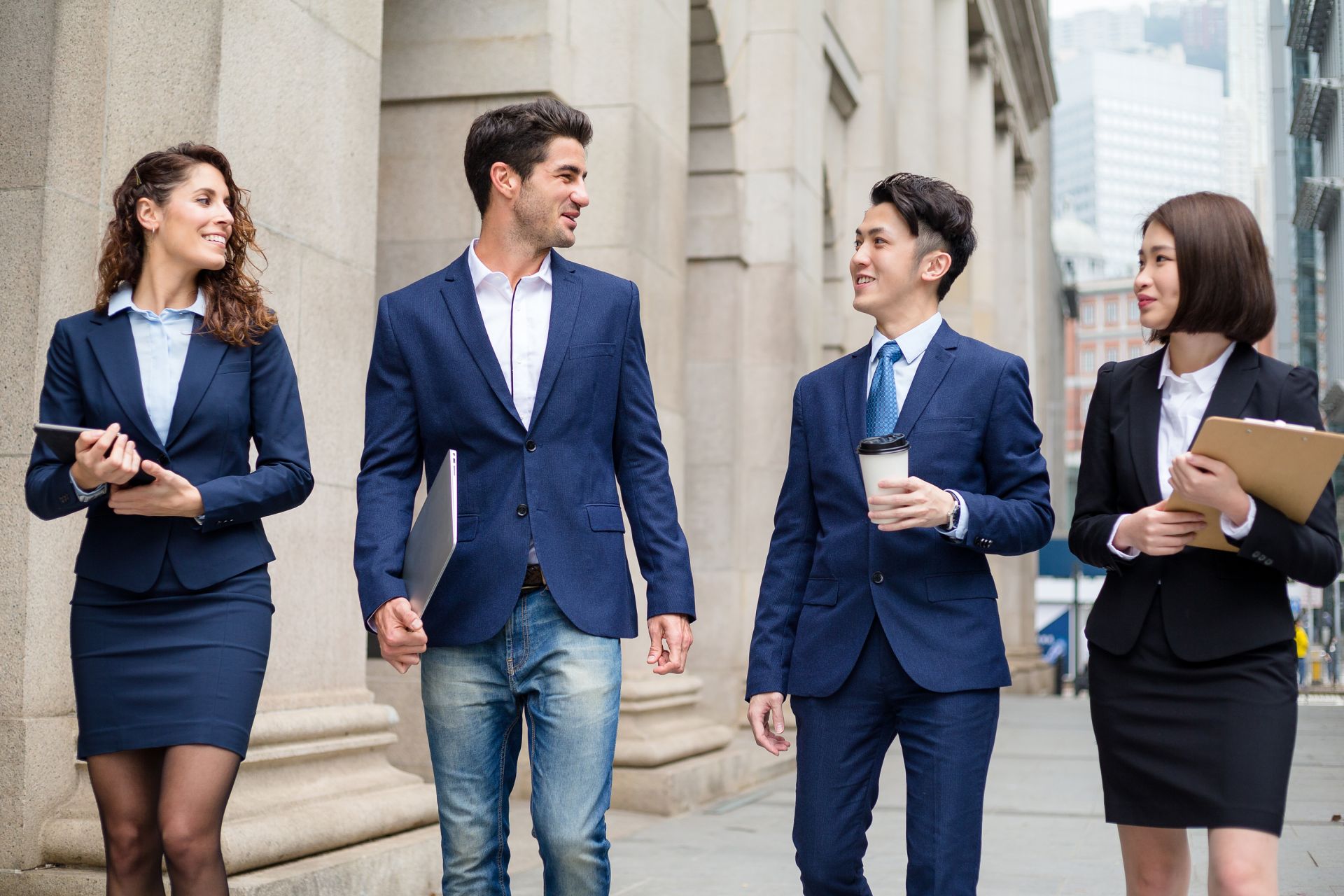 What you'll learn...
In this practical course, you'll learn how to:


Bring focus to your ideas and planning

Write concise, compelling and persuasive messaging

Create the first draft quickly

Edit effectively, knowing what to cut out and what to keep

The lowdown
Learning how to write concisely will make a big difference to the way you communicate. It will make your communications faster, more reliable and have a higher chance of getting a response.

Today, we communicate more and more online. This means your messaging has to be sharp, straight to the point and engaging if it is to be effective.

When we read a social media post, chat message or email, we pay more attention if the communication is concise.

So, how exactly can you write in a focused way, without losing the detail you need? You'll learn how to do that on this course!
How it works
Virtual Workshop
Live workshop to share
experiences and build your skills
Practical Exercises
We'll put learning into practice during the workshop
Group Learning
Meet and work with
others from around the globe
Assessment & Certificate
All courses include project assessment by the trainer and certificate of completion
What's in the course?

1. PLANNING a short piece of writing: Setting a clear purpose and understanding your audience
2. DRAFTING quickly and effortlessly
3. EDITING effectively

At each stage, we will develop the challenge of writing the LinkedIn post


Neil Stoneham
Neil is the managing director of Voxtree – an international communications consultancy that helps professionals communicate powerfully and persuasively in the global marketplace.
He has coached professionals in a variety of sectors, from embassies and auditing firms to hospitality and energy companies. Neil also delivers training courses in association with British Chamber of Commerce.


Previously, Neil spent two years writing for the Bangkok Post and taught in two major international schools in Thailand.
Terms and conditions
We want to make the experience as enjoyable as possible, so please be aware of the following:


Cancellations (with full refund) are permitted up to 21 days before the official course date. After this time, no refunds will be given. However, you may change the participant.


You will be awarded a Certificate of Completion, subject to satisfactory submission of the final assignment and physical attendance for the duration of the virtual class.


If you are unable to attend the live session, you can access a recording for up to one week afterwards.


In order to fully access the virtual workshops, you should have a good and reliable Internet connection along with a camera facility on your device.


Please note that the virtual workshops are interactive in nature. As such, you will be asked to participate in discussions and group tasks.
Created with