communications masterclass series
Master the Art of Communicating Online
Learn how to communicate effectively online. Get the response you want, saving time, money and stress.
Dates
13th - 28th September
Live Sessions
3 x 2.5 hours
Who is this course for?
Professionals, entrepreneurs, leaders and managers…or anyone else who has to communicate online for business.

If you want to improve engagement with others, manage the stress of too much communication and make your messaging focused, creative and relevant, then this course is definitely for you.

Begins week of 13th September, 2021. Live session every Tuesday at 9:30am to 12pm, Singapore Time (+8 GMT)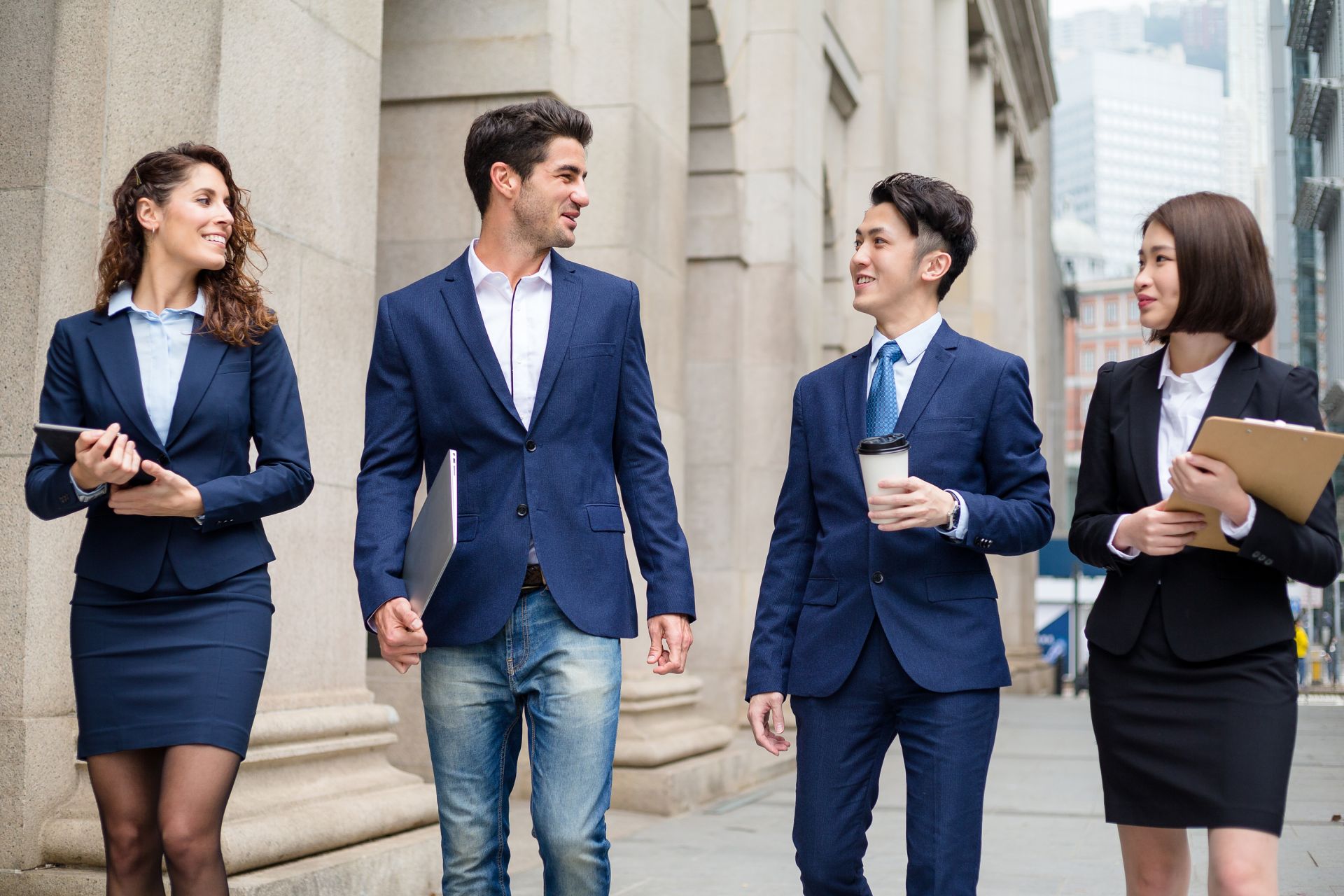 What you'll learn...
In this practical course, you'll learn how to:


Grab attention and engage an online audience by structuring your messaging appropriately

Write concise, compelling and persuasive messaging

Plan and execute the perfect online meeting or workshop

Use your voice and body language to engage and connect

Manage your communications to avoid burnout and improve mental health

The lowdown
We communicate online more than ever.
Zoom, WhatsApp
, emails,
Slack, Teams
to name a few. But nobody trained us how to use these platforms effectively.
The result?
Our communications are haphazard, lack structure and don't get the response we want.
We know what we want to say, we're just not sure how to get our point across in a way that appeals to our audience.
It's a big challenge because online communication is not the same as face-to-face, even if you can see someone on a screen! And people have less time, but we somehow need to grab and keep their attention.
How can we achieve this?
The key to being successful and productive in business – whether you're working from home, the coffee shop or the office – is to master the art of compelling communications, both written and verbal. This course shows you how.
How it works
Weekly Virtual Sessions
Live workshop every week to share
experiences and build your skills
Online Study Materials
Videos, PDFs and workbooks help you study outside class
Group Learning
Meet and work with
others from around the globe
. You'll also be paired up with a learning buddy
Assessment & Certificate
All courses include project assessment by the trainer and certificate of completion
What's in the course?
You'll learn everything in 3 modules, spread out over 3 weeks.
MODULE 1
The route of powerful communications
• Principles of effective online communications – what works, what fails
• Appealing to your audience – connecting with the people who matter
• Different platforms, different styles – how to adapt your messaging to suit
module 2
Concise, snappy, compelling messaging
• How to write clearly and concisely
• Using language creatively and effectively to engage
• Getting a response
• Messaging apps – helpful etiquette
module 3
How to shine online...all the time
• How to get the most out of a video call
• Using your voice and body language to engage
• The importance of listening to others
• Personal written assignment – put into practice all you have learned
Neil Stoneham
Neil is the managing director of Voxtree – an international communications consultancy that helps professionals communicate powerfully and persuasively in the global marketplace.
He has coached professionals in a variety of sectors, from embassies and auditing firms to hospitality and energy companies. Neil also delivers training courses in association with British Chamber of Commerce.


Previously, Neil spent two years writing for the Bangkok Post and taught in two major international schools in Thailand.
Terms and conditions
We want to make the experience as enjoyable as possible, so please be aware of the following:


Cancellations (with full refund) are permitted up to 21 days before the official start date. After this time, no refunds will be given. However, you may change the participant.


You will be awarded a Certificate of Completion, subject to satisfactory submission of the final assignment and physical attendance in at least 2 out of 3 virtual classes.


If you are unable to attend a live session, you can access a recording for up to one week afterwards.


In order to fully access the virtual workshops, you should have a good and reliable Internet connection along with a camera facility on your device.


Please note that the virtual workshops are interactive in nature. As such, you will be asked to participate in discussions and group tasks.
Created with